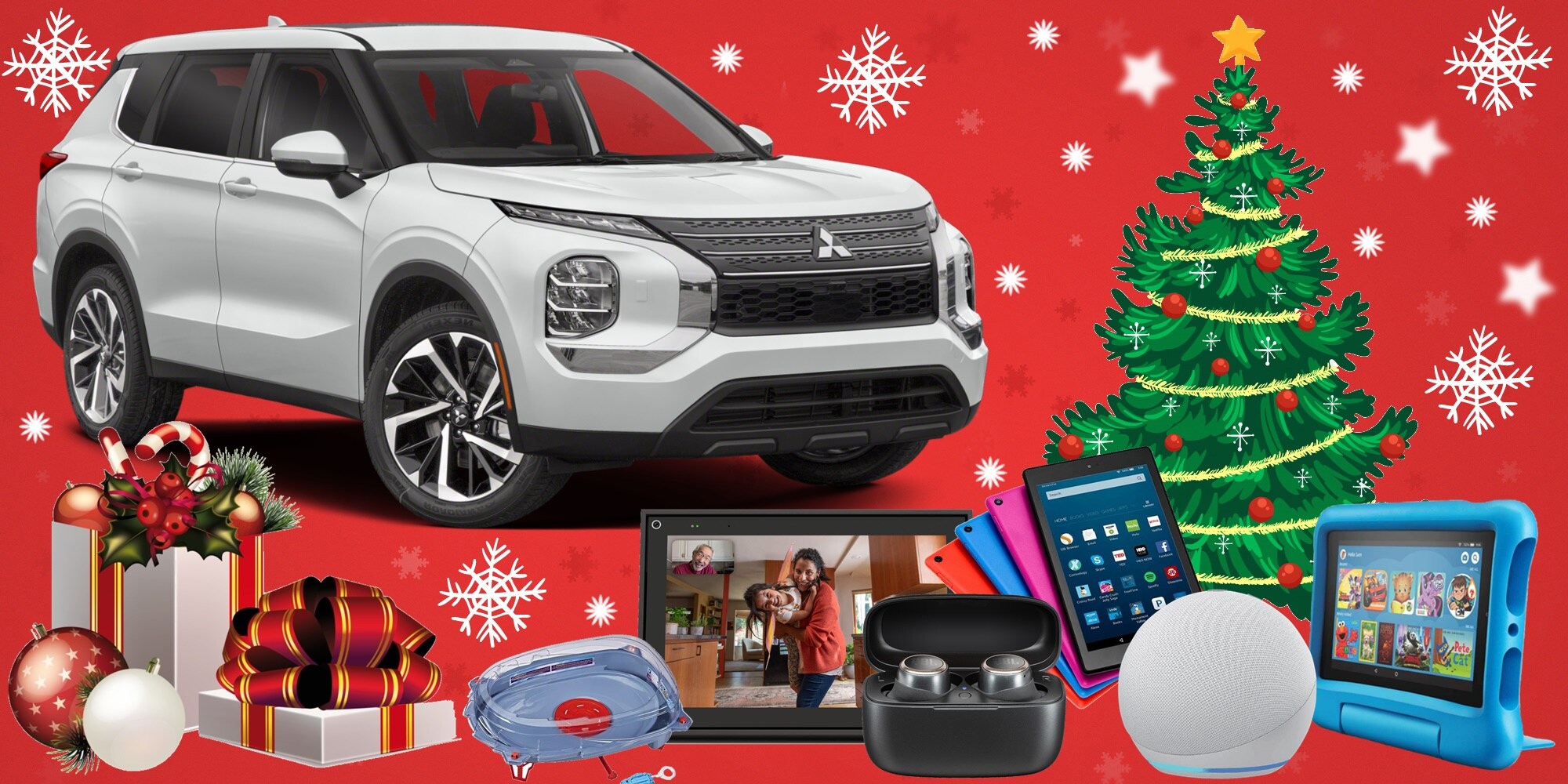 𝙎𝙖𝙣𝙩𝙖 𝙞𝙨 𝙘𝙤𝙢𝙞𝙣𝙜 𝙬𝙞𝙩𝙝 𝙖 𝙨𝙥𝙚𝙘𝙞𝙖𝙡 𝙜𝙞𝙛𝙩 𝙛𝙤𝙧 𝙮𝙤𝙪!
We're giving special gifts with each purchase from now until 01/03/2022.
Capital City Mitsubishi also has special offers from now through 01/03/2022 and an excellent selection of the All-New 3rd-Row 2022 Mitsubishi Outlander.
𝐒𝐏𝐄𝐂𝐈𝐀𝐋 𝐎𝐅𝐅𝐄𝐑𝐒:
No payments until March 2022! 
No credit applications refused! 
More money for trade-ins than we have ever offered before, with higher than market value appraisals! 
Very impressive rebates and incentives!
Register now to claim your gift and reserve your spot in the showroom during this wonderful end of year sales event!