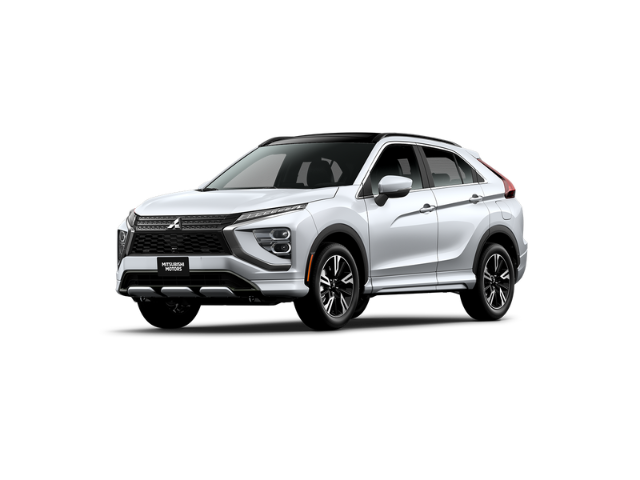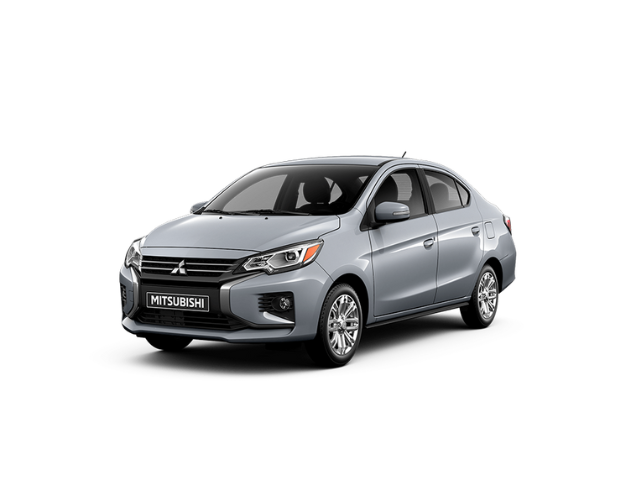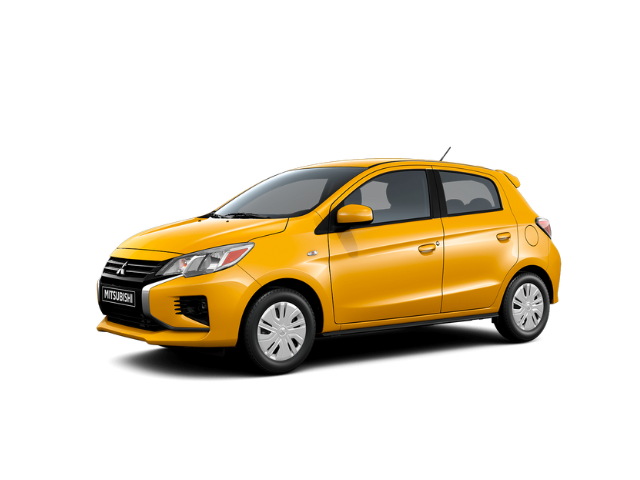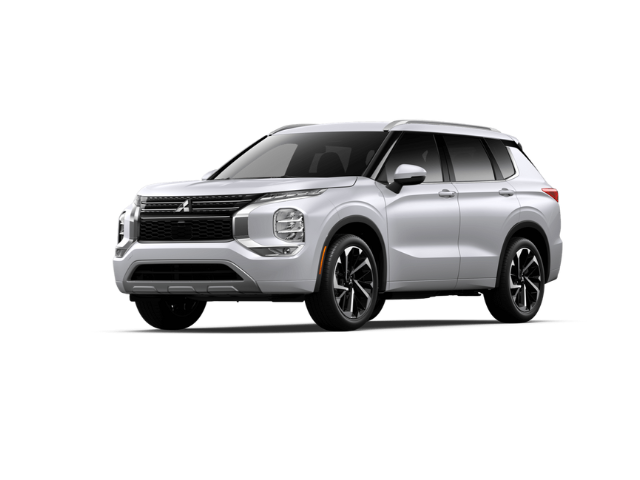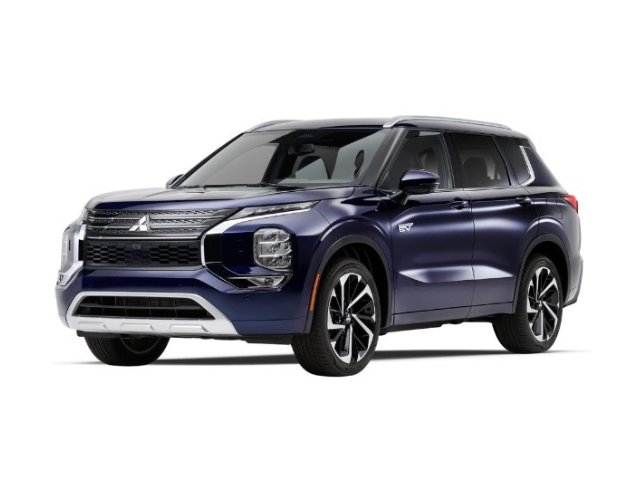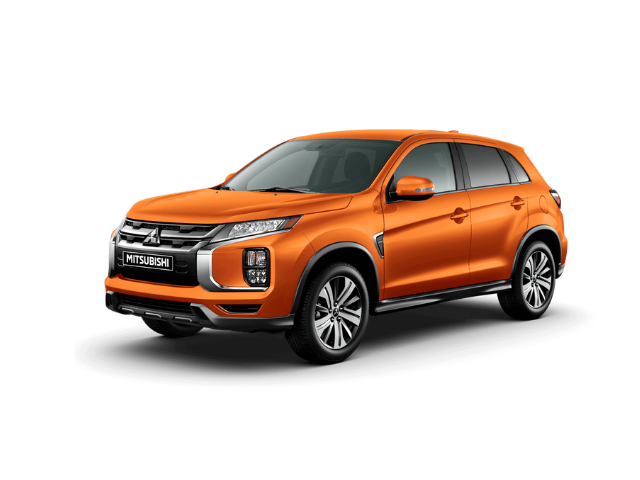 Find the Right Mitsubishi for Your Needs
Are you a driver ready to improve your automotive experience? If so, a new Mitsubishi model may be the right choice for you. At our dealership, we stock a variety of new Mitsubishi models so that you can find the ideal vehicle for both your lifestyle and your budget. We work hard to offer models like the Mitsubishi Mirage and Mitsubishi Outlander Sport, which is something that you are sure to appreciate.
Our goal is to provide a model for each of our customers. Which is why many area drivers choose to make us their friend in the automotive industry. New Mitsubishi models offer modern safety, styling and reliability. And that is something you are sure to enjoy. You can shop our new Mitsubishi inventory online or visit our dealership to experience these vehicles in-person.
Mitsubishi Mirage
For some time, the Mitsubishi Mirage has reflected a superior value for a reliable car. For the new model year, this vehicle retains its unique characteristics that have made it popular for many of our customers.
Mitsubishi Mirage G4
The Mitsubishi Mirage G4 is the sedan version of the Mitsubishi Mirage. With Apple CarPlay and Android Auto connectivity, you can ensure that you stay connected while behind the wheel of your Mitsubishi model.
Mitsubishi Outlander
The Mitsubishi Outlander has the ability to seat up to seven passengers. And that means if you are looking for a new family vehicle, this is likely the one to meet your needs.
Mitsubishi Eclipse Cross
The Mitsubishi Eclipse Cross makes for a unique automotive offering. With an available dual-pane power-sliding panoramic sunroof, you can elevate your automotive experience.
Mitsubishi Outlander Sport
The Mitsubishi Outlander Sport is a vehicle that is ready for adventure. With its ample ground clearance and sporty looks, you will know you are ready to handle the road less traveled.
Mitsubishi Outlander PHEV
If you are shopping for a plug-in hybrid, look no further than the Mitsubishi Outlander PHEV. This vehicle offers the benefits of being a plug-in hybrid.
Which Mitsubishi is Right for You?
Are you ready to start shopping for your next Mitsubishi purchase? If so, we encourage you to visit our Mitsubishi dealership. When you do, you will be able to find the right model for both your lifestyle and your budget. And that means you won't come up short when it comes time to buy.